Warning
: Declaration of PlgFieldsMediaJce::onCustomFieldsPrepareDom($field, $parent, $form) should be compatible with FieldsPlugin::onCustomFieldsPrepareDom($field, DOMElement $parent, JForm $form) in
/var/www/vip11/sites/vip3671062/httpd/htdocs/plugins/fields/mediajce/mediajce.php
on line
22
Prices
Every wedding cake is meticulously designed and lovingly created to a bespoke standard and therefore pricing of cakes is done very much on an individual basis. Our prices are reflective on the personal service we offer and the premium ingredients that we use.
The following are starting prices for a simply decorated cake. Final prices are dependent on size, flavours and any further decoration such as sugar flowers, lace/pearl piping, edible sequins/glitter and the use of metallic leaf.
---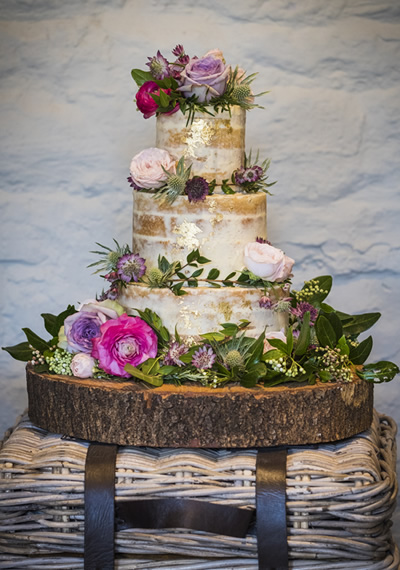 £395
For a three-tier
naked/semi naked cake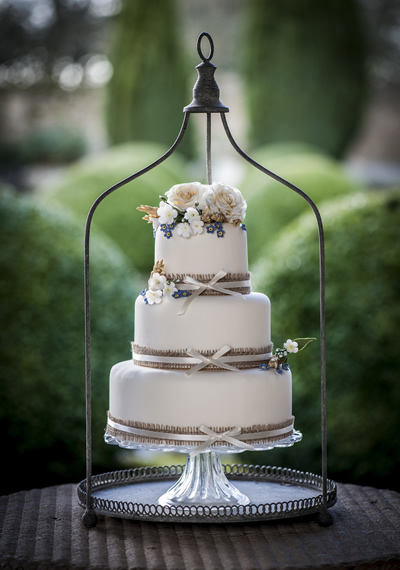 £495
For a three-tier
decorated cake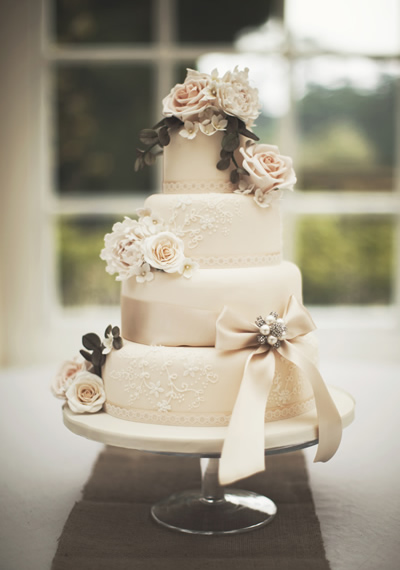 £650
For a four-tier
decorated cake
---
Delivery and set up is in addition to the cost of the cake. Delivery charges are calculated at the rate of 45p/mile and to include the return journey.
We also have a selection of cake and log stands for hire at a charge of £25
Full details about our payment details can be found in the Terms & Conditions.
Portion Guide
A standard wedding cake slice, which is to be served either after the wedding breakfast or with the evening buffet, will be 1"x1"x4.5".
The following shows a portion guide for shapes and sizes of round and square cakes. Should you decide to serve your wedding cake as your main dessert then please contact us for advice on the sizes required.
| | | | | | | | | | | |
| --- | --- | --- | --- | --- | --- | --- | --- | --- | --- | --- |
| Shape of Cake | 4" | 5" | 6" | 7" | 8" | 9" | 10" | 11" | 12" | 14" |
| Round | 10 | 15 | 20 | 30 | 40 | 50 | 60 | 70 | 80 | 120 |
| Square | 15 | 20 | 30 | 45 | 60 | 80 | 95 | 110 | 140 | 180 |